Glyffix Chat App
Introducing the new Glyffix Chat application. Using imagery, the Glyffix Chat app brings a new-age hieroglypic language to users on iOS and Android. Head over to the app store and jump into the new language of Glyffix!

(Coming Soon)

(Coming Soon)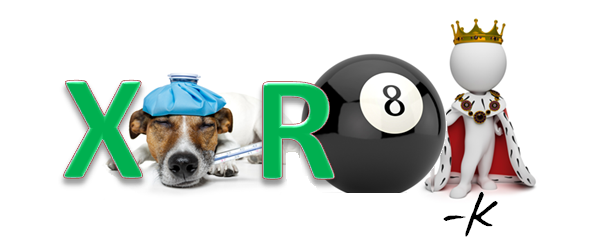 This glyf can be solved by breaking down the major images. Try all possible word alternatives to find out the correct solution.
Having Trouble? The answer is 'X - ILL - R - EIGHT - ING', the word is Exhilarating!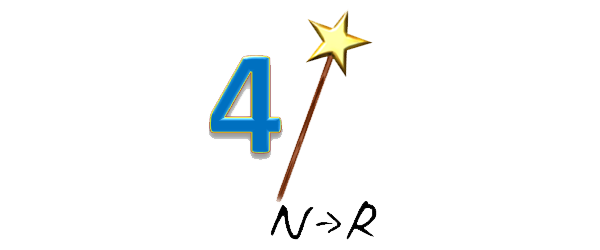 This glyf can be solved by combining the word Four with Wand.
Notice how we have to replace the 'N' in Wand with a 'R'. It spells Forward!
---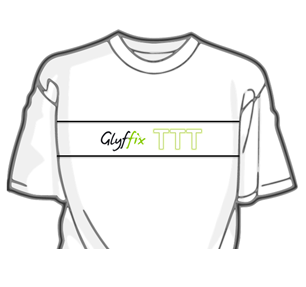 Glyffix Gear.
See for yourself.
Glyffix offers various items that are available for purchase. Head on over to the Glyffix Gear Store to check out the latest apparel, books, treasure hunts and more.
---